Some of the most fascinating historic tourist destinations may be found in Virginia. It provides the breath-taking Appalachian Mountains, lovely beaches, exciting resort towns, a National Park, and excellent outdoor activities. Our list of Virginia's best attractions will help you plan your trip to this wonderful state.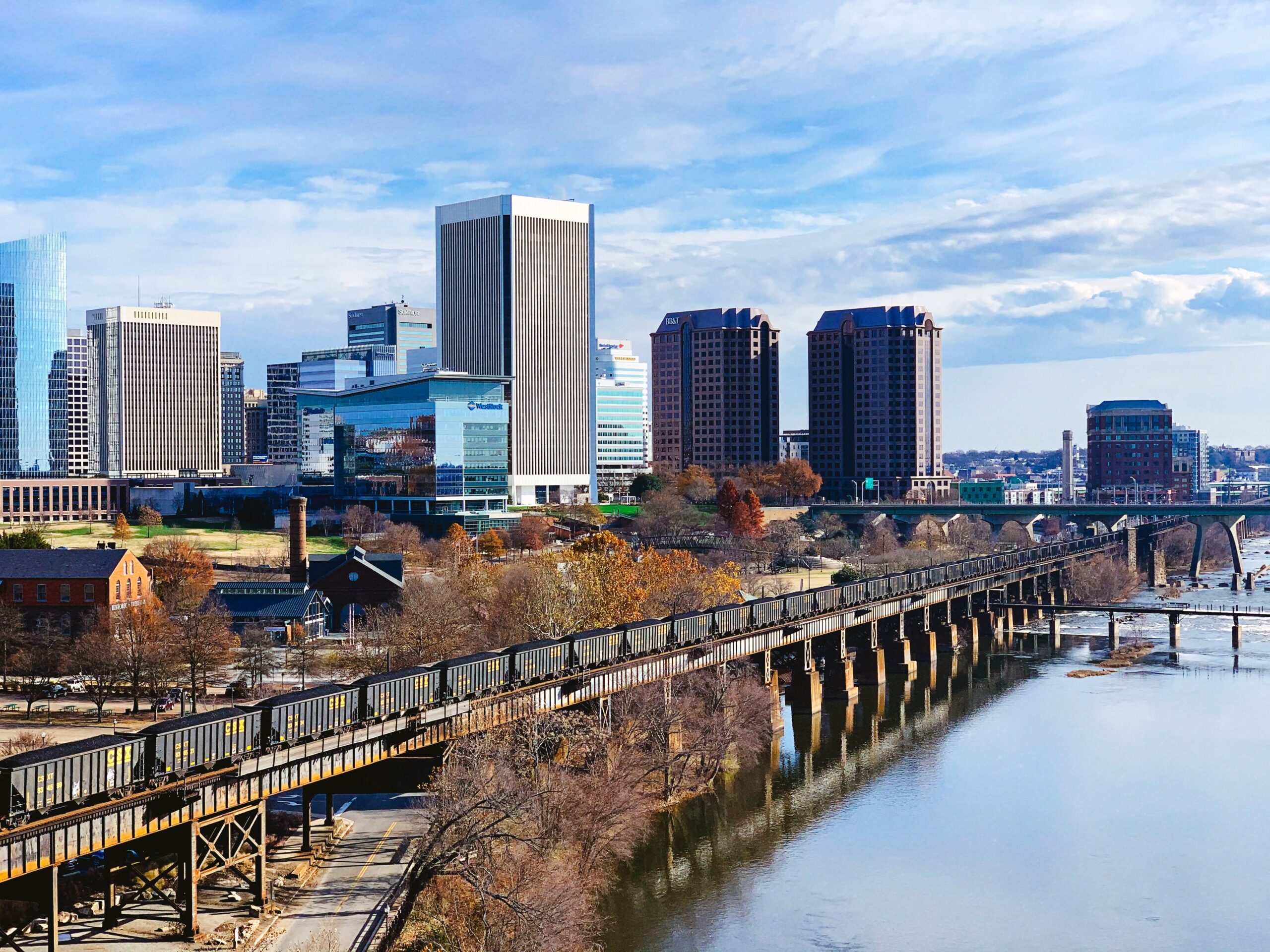 Williamsburg
Williamsburg is a fascinating historical location that welcomes visitors with families. Travelers may see historic mansions from the 18th century in Colonial Williamsburg, browse antiques, and immerse themselves in the local culture. The history of the town is brought to life by skilled artisans and interpreters who take on the roles of historical individuals.
Shenandoah National Park
Shenandoah National Park is located in northern Virginia and covers nearly 200,000 acres of protected land. It is a great place to hike, picnic, and view fall foliage. The proud Shenandoah Valley and the rolling Piedmont to the east are separated by a long, narrow preserve that is cobbled together along the Blue Ridge from Front Royal to Waynesboro. The park ranges from about 550 feet at its lowest height to nearly 4,049 feet at its peak atop Hawksbill, including a diverse range of vegetation and wildlife.
Virginia Beach
With nearly 60 kilometres of sandy beaches that have been blessed with sunshine, Virginia Beach is no surprise to be a well-liked vacation spot. The picturesque Atlantic Ocean coastline of this region, which is at the mouth of Chesapeake Bay, offers an incredible variety of attractions in addition to a wide range of water sports.
Alexandria
The town of Alexandria, located just south of Arlington and Washington, DC, is home to one of the best-preserved historic districts in the nation. It was established in 1749 on the western bank of the Potomac River and features picturesque cobblestone streets. Additionally, it has cafes and restaurants, churches, museums, shops, and antique stores.
Mount Vernon
Mount Vernon, which served as George Washington's residence from 1754 until his death 45 years later, was always under construction under his personal supervision, even as he oversaw the Continental Army throughout the Revolution. His personal attention was given to the architectural planning, building, and even interior design of each renovation and addition, resulting in the elegant 21-room plantation house you see today.
Richmond
The capital of Virginia, Richmond is a lovely city noted for its museums and cathedrals. The Boulevard is close to most of the city's museums. The Virginia Historical Society and the Virginia Museum of Fine Arts are in fact located here, and this area is frequently called the Museum District.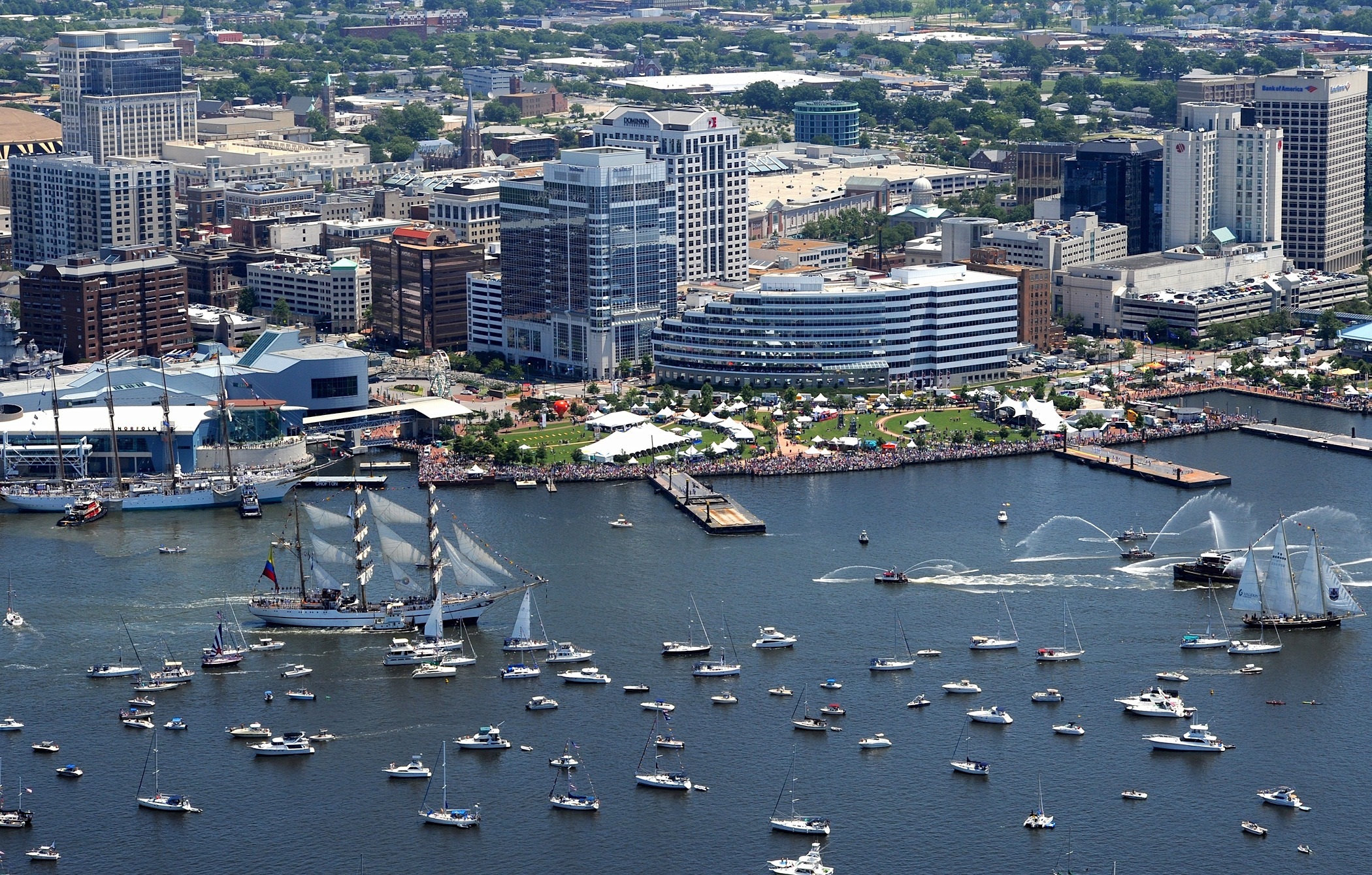 Charlottesville
The region surrounding Charlottesville, Virginia, is rich in history and scenic beauty. The little city is home to the only UNESCO World Heritage site in Virginia and one of the largest pedestrian malls in the US. A love for agriculture, cuisine, wine, beer, and cider may be seen in the picturesque roads and neighbouring villages.
Norfolk
Norfolk is renowned for its boundless sky, expansive horizons, and network of canals and sandy beaches. Outdoor enthusiasts, notably bird watchers and boaters, are drawn to the county. However, there are a tonne of other good reasons to go to Norfolk. There are wonderful mediaeval churches, intriguing museums, and stately residences, in addition to bustling beach resorts and a tonne of kid-friendly activities.
Roanoke
The lovely city of Roanoke is a delight to come and explore. It is situated in a large valley amid the stunning Blue Ridge Mountains. Due to the enormous illuminated star that beams out over its streets and suburbs from atop the formidable Mill Mountain, it is sometimes referred to as the "Star City of the South."
Some Other Key Points
Language: Virginians primarily speak English at home. Spanish is also commonly spoken in most US states, with about 5% of residents fluent.
Currency: The US Dollar (USD), which is split into 100 cents, is the currency in use. Only large banks deal in foreign exchange. Credit cards are readily accepted, and ATMs are commonly available. The hours for banking are Monday through Friday, 9 am to 3 pm.
Best Time to Visit: The greatest time to travel to Virginia is from April, when spring officially begins, through October. The weather in Virginia is dominated by a subtropical climate throughout these months, with temperatures that are noticeably warm.
Thank You for Visiting Our Website "Fact Houses" (facthouses.com)